Insider Threat #3: Protect Your Organization with Contemporary Tools
Earn up to 1 CPE CREDIT
In the final session of the three-part series, this webinar from the ASIS Crime Prevention Council introduces critical infrastructure scenarios, high-impact perspective analysis, and active shooter scenarios from an insider threat perspective. Participants will learn how to engage stakeholders, law enforcement and community members to strengthen the organization's security strategy. Finally, the concept PROTECT will be redefined from a technology integration standpoint that helps to prevent insider threat events.
Webinar series presenters include council members with unique expertise in crime prevention as well guest speakers from government agencies involved in intelligence and counterintelligence. Each webinar in this series concludes with a discussion of cases that encourage the audience to draw conclusions based on the information presented.
Participants will be able to:
Use critical infrastructure, high-impact perspective and active shooter analysis tools
Determine security priorities based on scenarios crafted to highlight critical issues
Better engage and build relationships with stakeholders, community members, and law enforcement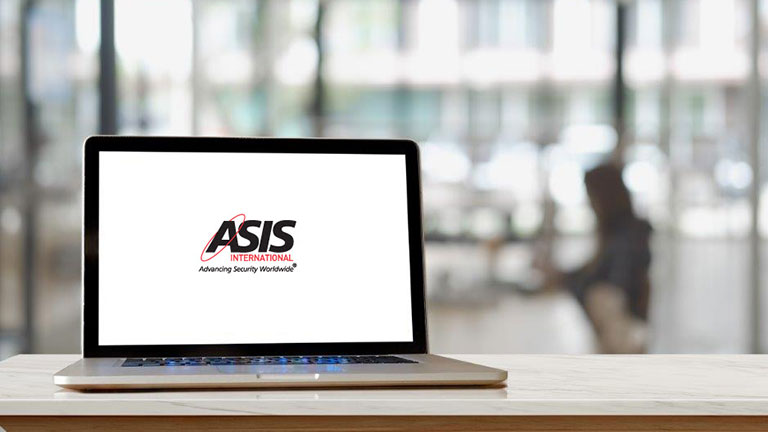 Get access to more than 75 live and on-demand webinars, anytime, anywhere with this annual, one-year subscription. With content delivered by security experts who have proven experience in their field, the information in ASIS webinars are relevant to the work you do as a practitioner every day. Build your security knowledge—or enable team training—and stay informed, quickly and affordably.
Annual subscription: $129 members / $199 nonmembers
Cancellation and Transfer Policy
For a full refund or transfer credit, written requests must be received by ASIS at least three business days before the start date of the program. Those received less than three days prior will be charged a $25 cancellation/transfer fee.
Transfers will be limited to a maximum of two per original registration. No refunds or transfers are made for requests received on or after the start date. Contact us or fax your request to ASIS Member Services at +1.703.519.6298.
Please note that online subscriptions and downloadable products are nonrefundable, nontransferable.
arrow_upward