Improving Video Surveillance Effectiveness
Sponsored by the Physical Security Council
You must register at least 30 minutes prior to the live event​​​​
Earn up to 1 CPE CREDIT
The video surveillance industry has grown immensely over the past few decades. The advent of IP based video and analytics have influenced the widespread use of video surveillance globally. But are we missing the "invisible gorilla? Have camera systems become so much a part of our lives that they are no longer seen as a deterrent to crime? Think about the impact of mobile phone video on the physical security industry and law enforcement. Has video surveillance become just a reactive tool that documents crime without mitigating the risks proactively? Understanding the condition of "inattentional blindness" can impact how we design our surveillance systems. Technology without policy and procedures has the potential to expose organizations to more risk than it mitigates.
Participants will be able to:
Explain the evolution of the video surveillance industry

Define the concept of inattentional blindness and its impact on video surveillance effectiveness

Identify camera features that are overlooked and underutilized

Describe the impact of mobile phones on the physical security and law enforcement community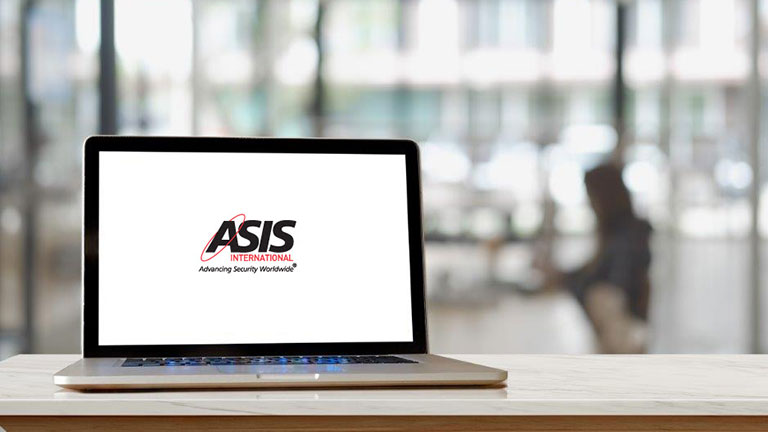 Get access to more than 75 live and on-demand webinars, anytime, anywhere with this annual, one-year subscription. With content delivered by security experts who have proven experience in their field, the information in ASIS webinars are relevant to the work you do as a practitioner every day. Build your security knowledge—or enable team training—and stay informed, quickly and affordably.
Annual subscription: $129 members / $199 nonmembers
Cancellation and Transfer Policy
For a full refund or transfer credit, written requests must be received by ASIS at least three business days before the start date of the program. Those received less than three days prior will be charged a $25 cancellation/transfer fee.
Transfers will be limited to a maximum of two per original registration. No refunds or transfers are made for requests received on or after the start date. Contact us or fax your request to ASIS Member Services at +1.703.519.6298.
Please note that online subscriptions and downloadable products are nonrefundable, nontransferable.
arrow_upward