Hostile Surveillance Detection Training for Critical Infrastructures & Soft Targets & Preventive Techniques to Mitigate Risk
We know that ISIS has been operating in all 50 U.S. States and many other countries. We also know that terrorist organizations have a planning cycle which includes conducting hostile surveillance for weeks, months and even years prior to an attack. This seminar will inform participants on the terrorist planning cycle, what hostile surveillants look for, how hostile surveillance is conducted and what preventive security counter measures can be taken to identify hostile surveillance and prevent attacks.
Learning Objectives
Participants will learn about:
Terrorist Trends
Surveillance Detection as a security strategy
Activities indicative of hostile surveillance
Terrorist planning cycle
Techniques/Ruses used by hostile surveillants
Hostile surveillants requirements
Best times in the terrorist planning cycle to identify and report surveillance
Brief review of a comprehensive process to protect your facility
Who should be trained in hostile surveillance
Credit Information
CPE credits for ASIS-sponsored webinars will be updated in your user profile within 48 hours of completion. Self-reporting of CPE credits is not required.
Jim McGuffey, M.A. CPP, PCI, PSP
Ace Security Consultants
Jim McGuffey, an ASIS member since 1981 and InfraGard Sector Chief since 2015 for the South Carolina Chapter holds a B.A. in Criminal Justice and M.A. In Management. In addition to serving in the military and law enforcement, he served 26 years in the cash-in-transit industry holding senior field positions with responsibility during his tenure for several-thousand armed guards, 1,000 armored vehicles and 50 high risk facilities. Jim has delivered more than 50 antiterrorism courses law enforcement and security professionals to include surveillance detection in the U.S., Middle East, Africa, Asia, South America, Latin America and Mexico.
Cancellation and Transfer Policy
For a full refund or transfer credit, written requests must be received by ASIS at least three business days before the start date of the program. Those received less than three days prior will be charged a $25 cancellation/transfer fee.
Transfers will be limited to a maximum of two per original registration. No refunds or transfers are made for requests received on or after the start date. Contact us or fax your request to ASIS Member Services at +1.703.519.6298.
Please note that online subscriptions and downloadable products are nonrefundable, nontransferable.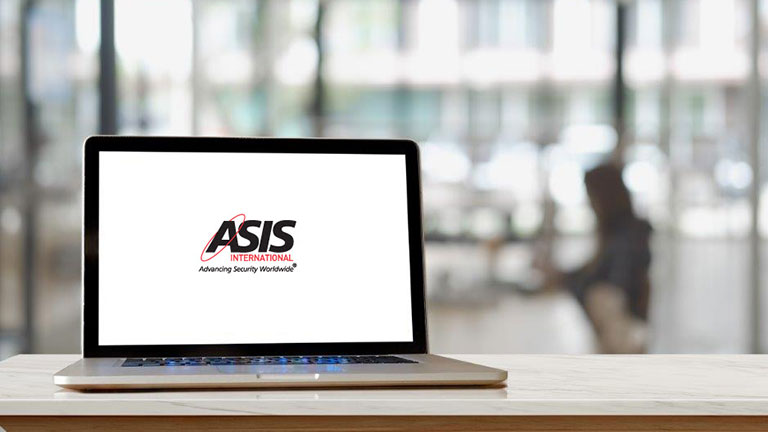 Gain access to all live and on-demand webinars for 2021—a minimum of 20 CPE-accredited programs on topics such as active shooter, ESRM, workplace violence, DE&I, and business continuity—PLUS the complete 2020 on-demand catalog for one low subscription fee. With content delivered by security experts who have proven expertise in their field, ASIS webinar content is relevant to the work you do as a practitioner every day. Build your security knowledge—or enable team training—by staying informed, efficiently and affordably.
$149 member | $199 nonmember
arrow_upward