Establishing an Active Shooter Preparedness Program and an Armed Presence
The presentation will review the process that the Johns Hopkins University Applied Physics Laboratory undertook to establish an Active Shooter Preparedness Program which included the establishment of an armed presence on the campus. The speaker will discuss how an organization that had no established policies or procedures transitioned to a program that now includes staff awareness training, active shooter lockdown drills, and an off-duty law enforcement presence. Topics will include organizational resistance to the program, legal and liability concerns, establishment of a workplace violence intervention team, coordination and participation of law enforcement, and the creation of emergency response procedures for an unarmed security force.
Learning Objectives
Upon completion, participants will be able to:
Attendees will be able to apply lessons learned from JHU APL's experience in the establishment or advancement of their respective active shooter preparedness programs.
Attendees will be able to better prepare for establishing active shooter preparedness programs when the issues of organizational resistance are discussed.
At the conclusion of the presentation, attendees will be able to evaluate the option of establishing an armed presence at their respective organization and the legal and liability issues to consider.
Credit Information
CPE credits for ASIS-sponsored webinars will be updated in your user profile within 48 hours of completion. Self-reporting of CPE credits is not required.
Chief of Staff – Security Services Department
Johns Hopkins University Applied Physics Laboratory
Mr. Cheuvront has over thirty-one years of experience as a law enforcement and security professional. He currently serves as the Chief of Staff for the Security Services Department for Johns Hopkins University Applied Physics Laboratory and previously served as the Group Supervisor of Physical Security at APL. Mr. Cheuvront is responsible for the creation of APL's Active Shooter Awareness Program and currently serves as the chair of APL's Workplace Violence Intervention Team. He has designed and facilitated active shooter tabletop exercises for APL's security force, a company-wide lockdown drill, and an active shooter drill in conjunction with local law enforcement. He has served as a member of the WVPI/AA Technical Committee and is currently a member of the ASIS Investigations Council. He currently holds the designation of PCI from ASIS.
Cancellation and Transfer Policy
For a full refund or transfer credit, written requests must be received by ASIS at least three business days before the start date of the program. Those received less than three days prior will be charged a $25 cancellation/transfer fee.
Transfers will be limited to a maximum of two per original registration. No refunds or transfers are made for requests received on or after the start date. Contact us or fax your request to ASIS Member Services at +1.703.519.6298.
Please note that online subscriptions and downloadable products are nonrefundable, nontransferable.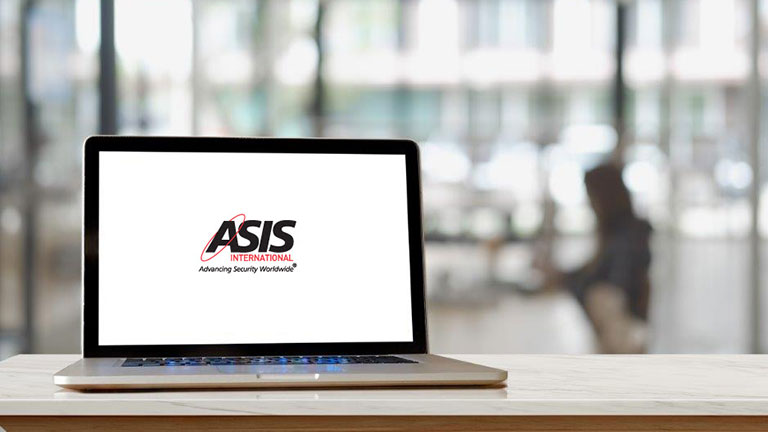 Gain access to all live and on-demand webinars for 2021—a minimum of 20 CPE-accredited programs on topics such as active shooter, ESRM, workplace violence, DE&I, and business continuity—PLUS the complete 2020 on-demand catalog for one low subscription fee. With content delivered by security experts who have proven expertise in their field, ASIS webinar content is relevant to the work you do as a practitioner every day. Build your security knowledge—or enable team training—by staying informed, efficiently and affordably.
$149 member | $199 nonmember
arrow_upward