Elevate Your Security Team with ASIS Certification
Registration free to Members and Nonmembers!
ASIS Board Certification, globally recognized as a mark of excellence in security management, helps organizations enhance the professional competency of their security teams—as well as the reputation of their businesses.
In a 2019 survey conducted by ASIS,nearly 50% of employers indicated they cover all or part of their employees' expenses for ASIS certification exam fees and/or study resources and reference materials.
Organizations that support and hire ASIS-certified security professionals:
Ensure their team's knowledge and skills reflect current best practices and accepted standards in the field
Recruit and hold on to the most qualified security professionals
Create a development pathway rooted in standards, guidelines, and certification
Elevate the organization's global reputation and credibility
Enjoy better processes, improved outcomes, and other efficiencies associated with job performance excellence
Gain recognition by insurers, regulators, governments, the public, and clients as meeting high standards
Learning Objectives
How a certified team helps the entire enterprise
How a certified team can help avoid legal problems
How providing professional development opportunities raises morale and retention
Upon completion, webinar participants will:
Learn about ASIS's four certification program and which ones are right for your staff
Understand the eligibility requirements and costs for each certification
Know the various studying options ASIS offers
Director, Certification
ASIS International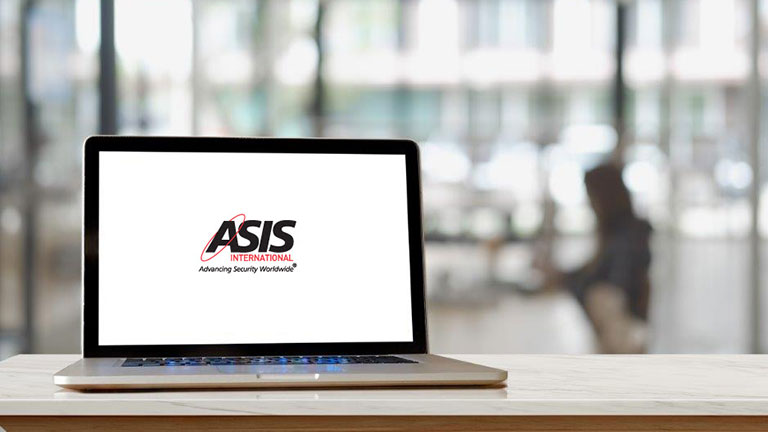 Gain access to all live and on-demand webinars for 2021—a minimum of 20 CPE-accredited programs on topics such as active shooter, ESRM, workplace violence, DE&I, and business continuity—PLUS the complete 2020 on-demand catalog for one low subscription fee. With content delivered by security experts who have proven expertise in their field, ASIS webinar content is relevant to the work you do as a practitioner every day. Build your security knowledge—or enable team training—by staying informed, efficiently and affordably.
$149 member | $199 nonmember
arrow_upward