Access Control Systems are Vulnerable... How Can We Protect Them?
Sponsored by Johnson Controls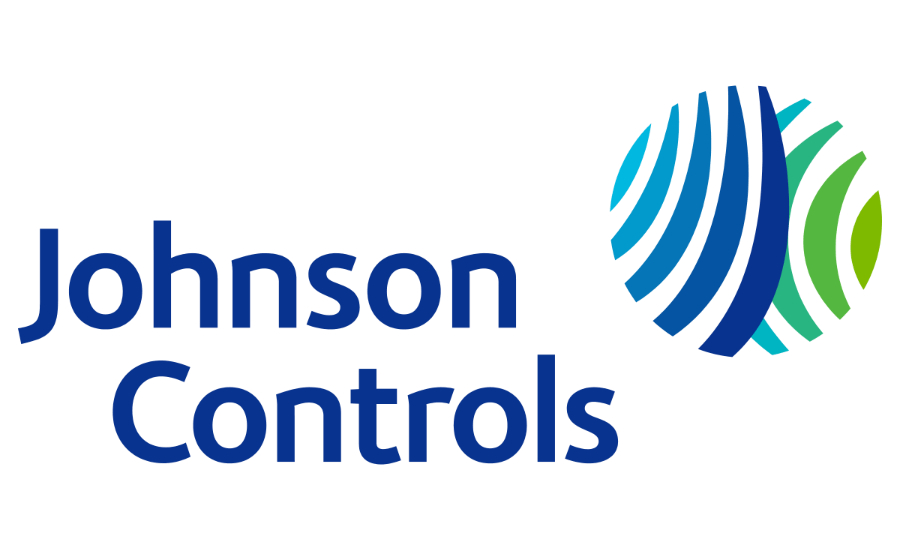 Physical Security Access Control Systems are foundational security tools for modern security operations, but as they advance and become more complex, they also become more vulnerable to incomplete deployments as well as vulnerable to more threats, including cyber-attacks. In order to address these vulnerabilities, the security industry needs to expand their practices in the installation and operation of Access Control Systems. To support this goal, we will cover known vulnerabilities within the Access Control Systems themselves, the processes to mitigate the vulnerabilities (a.k.a. hardening), and ways to maintain a protective posture in the operation of Access Control Systems.
This webinar is sponsored by the ASIS Information Technology Security Council and ASIS Security Architecture and Engineering Council.
Learning Objectives
Upon completion, participants will be able to:
Understand known vulnerabilities and risk of Physical Security Access Control Systems.
Understand foundational cyber security principles.
Understand the value of Physical Security Access Control System Hardening Guides.
Understand the importance of proper Physical Security Access Control Systems configurations.
Understand the importance of proper Physical Security Access Control Systems maintenance and auditing.
Credit Information
CPE credits for ASIS-sponsored webinars will be updated in your user profile within 48 hours of completion. Self-reporting of CPE credits is not required.
Expand Your Learning!
Need more information about cyber risks to access control systems? Check out the March issue of Security Management Magazine. Senior editor Megan Gates interviews Coleman Wolf, David Feeney, and Darrell Brown from the ASIS IT Security Council to get their insights on common threats, threat actors' motives and prevention methods.
President, Principal Consultant
Safeguards Consulting, Inc.
Mark Schreiber is a Security Engineer and Technical Consultant who has been in the industry for over 20 years. Mark is an ASIS International Certified Protection Professional (CPP), earned a CPTED designation (CPD), and has designed all forms of physical security systems across the globe, from door contacts to counter drone systems. Typical system designs are large campus, critical infrastructure systems that integrate complex access control, video surveillance, and perimeter intrusion systems for Fortune 500 clients. Through his experience and support of multiple ASIS Councils, Mark has presented at multiple ASIS Annual Seminars and ASIS trainings. In addition, Mark is an ASIS Council Vice President and Assistant Regional Vice President, past Chairperson, past ASIS Chapter Chairperson, and volunteer leader of several ASIS Councils.
Senior Security Consultant
Environmental Systems Design, Inc.
Rene L. Rieder, Jr., CPP, PSP
Principal Security Specialist
Burns Engineering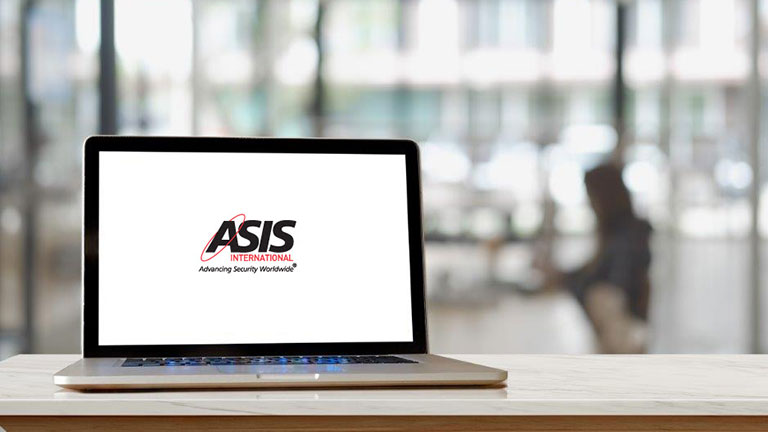 Gain access to all live and on-demand webinars for 2021—a minimum of 20 CPE-accredited programs on topics such as active shooter, ESRM, workplace violence, DE&I, and business continuity—PLUS the complete 2020 on-demand catalog for one low subscription fee. With content delivered by security experts who have proven expertise in their field, ASIS webinar content is relevant to the work you do as a practitioner every day. Build your security knowledge—or enable team training—by staying informed, efficiently and affordably.
$149 member | $199 nonmember
arrow_upward