A Look Into the New Workplace Violence and Active Assailant Standard: Prevention, Intervention, Response
All organizations have a responsibility to protect employees and others by taking measures to detect threats of violence, intervene through incident management, and mitigate consequences should violence erupt. Organizations that cannot manage and prevent workplace violence may experience disrupted productivity, low morale, and a public image that communicates a disregard for employee safety. This webinar will provide an overview of the newly revised standard which now includes guidance on prevention, intervention and response to incidents involving an active assailant/active shooter.
Learning Objectives
Upon completion, participants will be able to:
Gain an understanding on the revisions to the 2011 standards
Design or update your workplace violence prevention program based on the revisions
Integrate active assailant (pre-incident response planning, incident response, and post incident recovery) into your workplace violence prevention program
Credit Information
Completion of this webinar is eligible for 1 CPE credit. CPE credits for ASIS-sponsored webinars will be updated in your user profile within 48 hours of completion. Self-reporting of CPE credits is not required.
Michael A. Crane, Esq., CPP, CFE
Securisks
Michael A. Crane is an Illinois licensed attorney and private detective. He specializes in conducting security and behavioral threat assessments, and workplace investigations where allegations have been made by an employee against the company alleging harassment, discrimination, criminal activity, threats of violence, etc. He also conducts training in workplace violence prevention and active shooter response.
Principal
Eugene A. Rugala and Associates LLC
Mr. Rugala is a behavioral science, consultation, training and research firm located in Beaufort, South Carolina, is formerly of the Federal Bureau of Investigation's (FBI) Critical Incident Response Group (CIRG). Mr. Rugala was assigned to the National Center for the Analysis of Violent Crime (NCAVC), FBI Academy, Quantico, Virginia. Supervisory Special Agent Rugala was assigned to the NCAVC from February of 1995 until his retirement in September of 2005. Prior to retiring from the FBI, Mr. Rugala was Unit Chief of Behavioral Analysis Unit - 1, Threat Assessment and Counter Terrorism.
The Boeing Company
Christina Holbrook co-leads The Boeing Company's Enterprise Threat Management Program. Over the past 33 years with Boeing, Christina has worked ona variety of security assignments to include leading the development and deployment of the company's Threat Management(workplace violence)program in 1996. Christina has participated in a number of research projects such as the Behavioral Science Guidelines for Assessing Insider Threats (July 2008), and the Worker-on-Worker Violence: Development of Methods to Evaluate Policies and Procedures study.
Cancellation and Transfer Policy
For a full refund or transfer credit, written requests must be received by ASIS at least three business days before the start date of the program. Those received less than three days prior will be charged a $25 cancellation/transfer fee.
Transfers will be limited to a maximum of two per original registration. No refunds or transfers are made for requests received on or after the start date. Contact us or fax your request to ASIS Member Services at +1.703.519.6298.
Please note that online subscriptions and downloadable products are nonrefundable, nontransferable.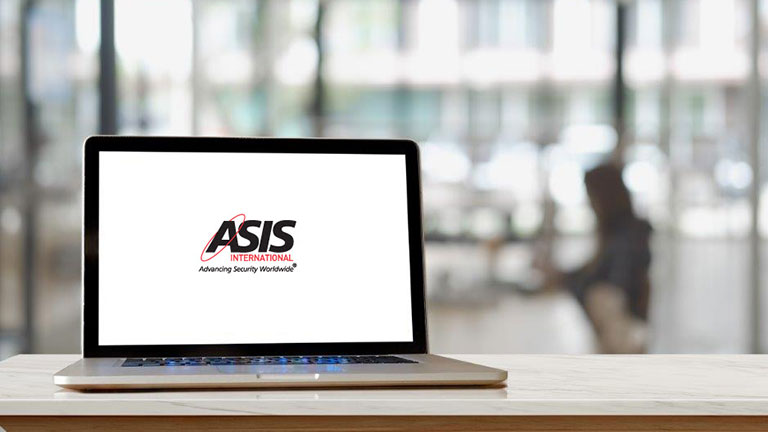 Gain access to all live and on-demand webinars for 2021—a minimum of 20 CPE-accredited programs on topics such as active shooter, ESRM, workplace violence, DE&I, and business continuity—PLUS the complete 2020 on-demand catalog for one low subscription fee. With content delivered by security experts who have proven expertise in their field, ASIS webinar content is relevant to the work you do as a practitioner every day. Build your security knowledge—or enable team training—by staying informed, efficiently and affordably.
$149 member | $199 nonmember
arrow_upward