Strengthen Your Organization Through Business Resiliency
Sponsored by Dataminr

All organizations face emergencies and crises. The key is to accept and embrace those facts and build a Business Resiliency program to not only survive but thrive. This program focuses on three elements of Business Resiliency; Emergency Response, Crisis Management, and Business Continuity unpacking the mystery around how to develop the right plans to ensure preparation for the unexpected.
Attendees will participate in this webinar through polling and learn how each element can be simply addressed to build a formidable Business Resiliency program providing their organizations with a competitive advantage. Uncomplicated tools, techniques, and templates are shared so attendees can develop programs and customize plans for their organizations.
Learning Objectives
Upon completion, participants will be able to:
Understand and explain each element of Business
Connect the importance of a strong Business Resiliency program with enterprise
Apply the knowledge, techniques, tools, and templates within their own organization strengthening them to better withstand emergencies, disasters, crises, and business disruptions.
Credit Information
Completion of this webinar is eligible for 1 CPE credit. CPE credits for ASIS-sponsored webinars will be updated in your user profile within 48 hours of completion. Self-reporting of CPE credits is not required.
President
Loss Mitigation Solutions, LLC
Bill Niemuth is currently President of Loss Mitigation Solutions (LMS), a global business consultancy he founded in 2018 specializing in custom solutions in Security Management, Business Resiliency and Special Projects. Prior to his current role, Bill spent 35 years with Kimberly-Clark Corporation retiring as Director of Global Security and Corporate Air Transportation, a role taking him to 55+ countries overseeing and implementing many Security and Business Resiliency strategies and projects. During his 38+ year career, he has been a practitioner and leader in all areas of Security and Business Resiliency and has always led with a business-first approach.
In addition to leading LMS, Bill is Chairman of the Fox Valley Chapter of ASIS International, Director and Broadband Leader for the Vilas County Economic Development Corporation, Vice Chair of the Boulder Junction High Speed Broadband Committee, and President of the Boulder Lake Advancement Association. Bill has over 30 years of volunteer leadership in economic development, disaster/crisis management, and communications systems and support having led statewide organizations and starting and leading several 501(c)(3) organizations.
Bill earned a graduate degree in Management and Organizational Behavior, undergraduate degrees in Business Administration, Accounting, and International Economics, and associate degrees in Police Science and Security and Loss Prevention.
Cancellation and Transfer Policy
For a full refund or transfer credit, written requests must be received by ASIS at least three business days before the start date of the program. Those received less than three days prior will be charged a $25 cancellation/transfer fee.
Transfers will be limited to a maximum of two per original registration. No refunds or transfers are made for requests received on or after the start date. Contact us or fax your request to ASIS Member Services at +1.703.519.6298.
Please note that online subscriptions and downloadable products are nonrefundable, nontransferable.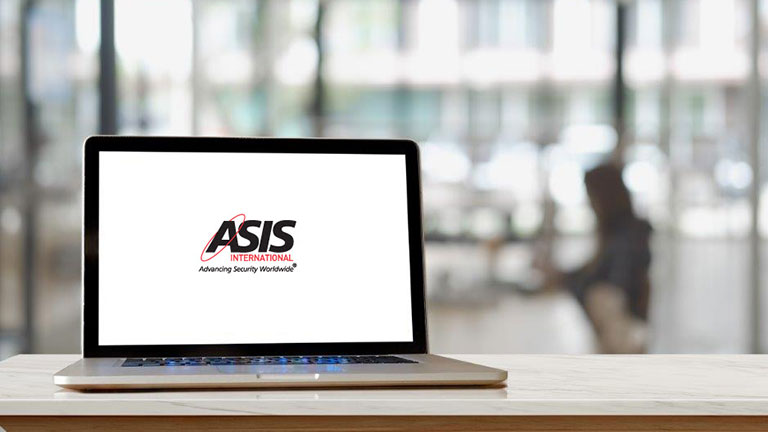 Gain access to all live and on-demand webinars for 2021—a minimum of 20 CPE-accredited programs on topics such as active shooter, ESRM, workplace violence, DE&I, and business continuity—PLUS the complete 2020 on-demand catalog for one low subscription fee. With content delivered by security experts who have proven expertise in their field, ASIS webinar content is relevant to the work you do as a practitioner every day. Build your security knowledge—or enable team training—by staying informed, efficiently and affordably.
$149 member | $199 nonmember
arrow_upward