Preparing for the New Era of Civil Unrest
All security professionals can benefit from a knowledge and understanding of the causes, warning signs and behavioral dynamics of groups, crowds and mobs that are associated with protests and riots. Such an understanding better prepares professionals for the new challenges associated with the use of social media (Twitter, Facebook, etc.) and the evolving geo-political environment as they relate to the development of civil unrest, and the potential for dangerous and violent collective behavior. This continually-updated 60-minute program provides timely, actionable information to better protect an organizations' personnel and assets in of potential group, crowd or mob situations.
Learning Objectives
Upon completion, participants will be able to:
Define the different types of groups, crowds and mobs
Explain the sources and types of dangerousness in crowds
Identify the tactics employed by protesters during civil unrest
Describe organizational and individual measure to enhance safety and security in times of civil unrest
Credit Information
Completion of this webinar is eligible for 1 CPE credit. CPE credits for ASIS-sponsored webinars will be updated in your user profile within 48 hours of completion. Self-reporting of CPE credits is not required.
Expand Your Learning!
The following ASIS resources on mass protests and civil unrest are available to security industry professionals. ASIS International is committed to providing education, training, and resources to help inform the security profession to be better prepared for events like those that occurred at the United States Capitol on 6 January.
Principal and Founder
Behavioral Science Applications, LLC
Steven M. Crimando, MA, CTM, is the principal and founder of Behavioral Science Applications, LLC a behavioral risk management consultancy based in the New York metropolitan area. He is a recognized expert in the prevention, response and recovery from critical incidents, and has developed behavioral crisis intervention programs for government agencies, major media and entertainment businesses, hospital and healthcare systems, and multinational corporations. Mr. Crimando has published many professional articles and book chapters, and serves as an expert to the media and the courts on behavioral crisis management. He has provided high-level crisis prevention and response training programs to professional and academic audiences in business, law enforcement, intelligence, military and emergency management organizations worldwide.
With more than 30 years' experience in behavioral threat management and as a front line crisis responder, Mr. Crimando was a responder to both the 1993 and 9/11 World Trade Center attacks, coordinated psychological support services at New Jersey's anthrax screening center, and has worked in support of response efforts at countless disasters, emergencies and incidents of mass violence.
Cancellation and Transfer Policy
For a full refund or transfer credit, written requests must be received by ASIS at least three business days before the start date of the program. Those received less than three days prior will be charged a $25 cancellation/transfer fee.
Transfers will be limited to a maximum of two per original registration. No refunds or transfers are made for requests received on or after the start date. Contact us or fax your request to ASIS Member Services at +1.703.519.6298.
Please note that online subscriptions and downloadable products are nonrefundable, nontransferable.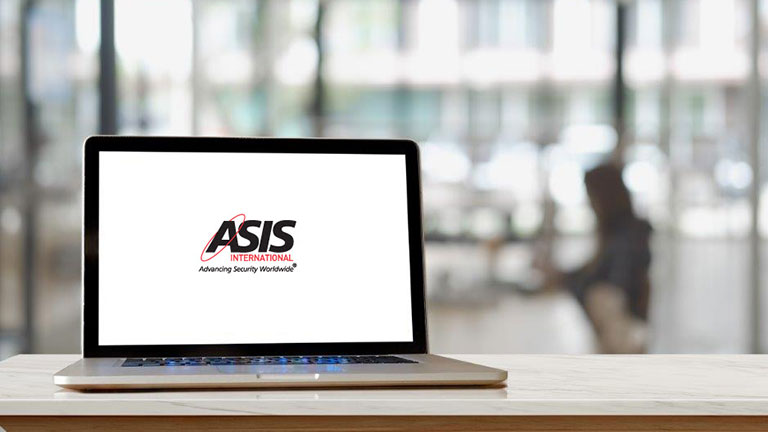 Gain access to all live and on-demand webinars for 2021—a minimum of 20 CPE-accredited programs on topics such as active shooter, ESRM, workplace violence, DE&I, and business continuity—PLUS the complete 2020 on-demand catalog for one low subscription fee. With content delivered by security experts who have proven expertise in their field, ASIS webinar content is relevant to the work you do as a practitioner every day. Build your security knowledge—or enable team training—by staying informed, efficiently and affordably.
$149 member | $199 nonmember
arrow_upward