Managing the Fear: Leveraging Emotional Intelligence to Help Fearful Clients Manage Crises
Exclusive to ASIS Members
Nonmember Price
Effectively navigating a client through a difficult event requires more than just a firm understanding of crisis and threat management skills. Content knowledge is required, but not always sufficient. Beyond having content expertise, crisis and threat managers must also know how to emotionally engage and direct their clients so their crisis expertise can fully be utilized. How the crisis or threat manager handles those emotions, within themselves and within their clients, can make the difference between an effective or ineffective case outcome.
Through case studies and video material, this session provides practical guidelines for understanding client emotional reactions, including how to effectively engage, understand and redirect non-productive emotional reactions toward productive collaboration and case resolution.
This webinar is presented as part of ASIS Member Appreciation Month and is free and exclusive to ASIS members!
Learning Objectives
Upon completion, participants will be able to:
Participants will be able to identify the most common 5 emotional reactions that individuals have when facing a life disrupting crisis.
Participants will understand the 5 domains of Emotional Intelligence, and how to apply those specifically to high-stakes crisis and threat management situations.
Participants will be able to apply key behavioral techniques to help support, calm and redirect clients to eliminate paralyzing fear and improve sound decision making during crisis situations.
Credit Information
Completion of this webinar is eligible for 1 CPE credit. CPE credits for ASIS-sponsored webinars will be updated in your user profile within 48 hours of completion. Self-reporting of CPE credits is not required.
George L. Vergolias, PsyD, CTM
Medical Director
R3 Continuum
Dr. George Vergolias is a trained Forensic Psychologist and Certified Threat Manager, currently serving as Medical Director for R3 Continuum, overseeing all clinical services and leading their Clinical Risk, Threat of Violence and Workplace Violence programs. His work, teaching, and research over the past 20 years includes threat assessment for known and unknown suspects, behavioral assessment of workplace violence risk, stalking/domestic violence, suicidal risk, sexual harassment/crimes, lone-actor terrorist radicalization, civil commitment, law enforcement consultation, and fitness for duty and pre-employment evaluations.
Cancellation and Transfer Policy
For a full refund or transfer credit, written requests must be received by ASIS at least three business days before the start date of the program. Those received less than three days prior will be charged a $25 cancellation/transfer fee.
Transfers will be limited to a maximum of two per original registration. No refunds or transfers are made for requests received on or after the start date. Contact us or fax your request to ASIS Member Services at +1.703.519.6298.
Please note that online subscriptions and downloadable products are nonrefundable, nontransferable.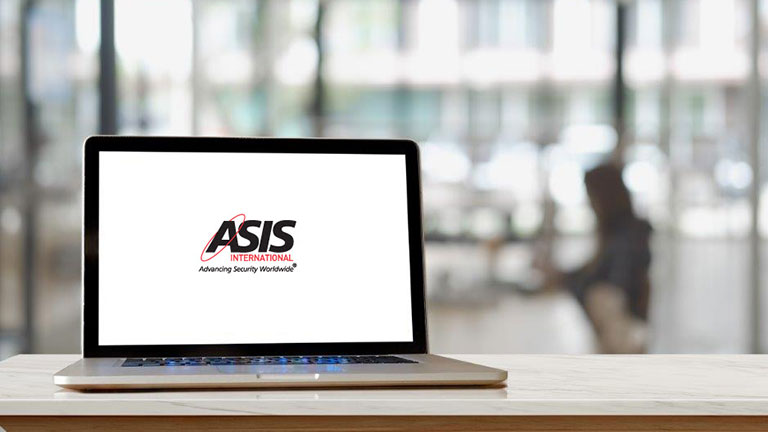 Gain access to all live and on-demand webinars for 2021—a minimum of 20 CPE-accredited programs on topics such as active shooter, ESRM, workplace violence, DE&I, and business continuity—PLUS the complete 2020 on-demand catalog for one low subscription fee. With content delivered by security experts who have proven expertise in their field, ASIS webinar content is relevant to the work you do as a practitioner every day. Build your security knowledge—or enable team training—by staying informed, efficiently and affordably.
$149 member | $199 nonmember
arrow_upward