Guarding the New Green: Security Lessons for Cannabis Companies in Emerging Markets
There are some unique challenges when it comes to protecting cannabis products in emerging legal markets. How does physical security in this space differ from non-cannabis entities? What are the new protection strategies that have been developed to combat increasingly sophisticated criminal methodologies? Attendees will hear a summary of lessons learned, and how physical security has evolved to stay ahead of internal and external threats in the cannabis market.
Learning Objectives
Upon completion, participants will be able to:
The first learning objective will be outlining the differences from protecting cannabis companies and products from every other industry. The participants will be able to identify the unique challenges in this space.
The second learning objective will allow participants to review in-depth criminal activity at a variety of sites we have protected. They will see the evolution in criminal methodology over the last two years and how we have adapted to meet them.
The third learning objective will encompass interactions with law enforcement with this unique, newly legal market, where it is not always welcomed with open arms. They will learn how to overcome these challenges and build relationships.
Credit Information
Completion of this webinar is eligible for 1 CPE credit. CPE credits for ASIS-sponsored webinars will be updated in your user profile within 48 hours of completion. Self-reporting of CPE credits is not required.
Chief Growth Officer
Xiphos Corporation & Xiphos Security
Glenn A. Hardy, CPP joined the United States Navy in 2004 and served as a Master-At-Arms, stationed in San Diego. Glenn received additional training in force protection and command investigations during his enlistment and passionately pursued both. After being honorably discharged from the Navy in 2008, Glenn entered the private security sector and started the new career path as a Personal Protection Officer for Ross Perot (PSC Security). Glenn has since built a diverse portfolio of security knowledge, from retail to corporate risk, through executive protection needs for Fortune 100 & 500 companies alike.
As the Chief Growth Officer, Glenn cultivates and maintains relationships with our clients, assessing physical security needs while finding the most cost-effective solutions. Glenn oversees designs for security and emergency action plans, training curriculum for staff, and service agreements for customers and partners.
Note: Speakers and content are subject to change without notice.
Cancellation and Transfer Policy
For a full refund or transfer credit, written requests must be received by ASIS at least three business days before the start date of the program. Those received less than three days prior will be charged a $25 cancellation/transfer fee.
Transfers will be limited to a maximum of two per original registration. No refunds or transfers are made for requests received on or after the start date. Contact us or fax your request to ASIS Member Services at +1.703.519.6298.
Please note that online subscriptions and downloadable products are nonrefundable, nontransferable.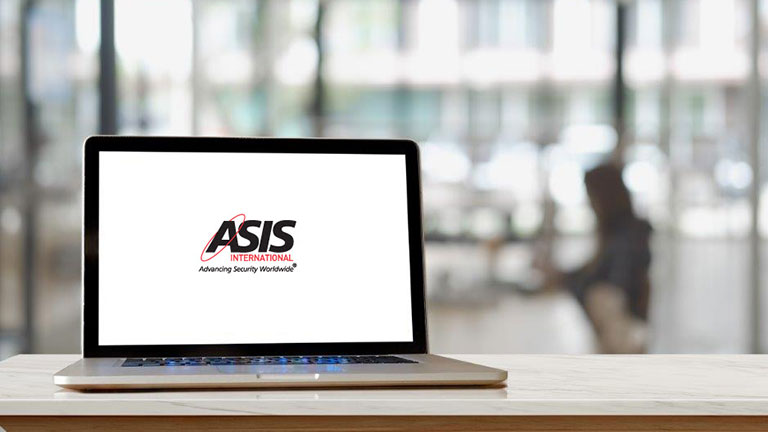 Gain access to all live and on-demand webinars for 2021—a minimum of 20 CPE-accredited programs on topics such as active shooter, ESRM, workplace violence, DE&I, and business continuity—PLUS the complete 2020 on-demand catalog for one low subscription fee. With content delivered by security experts who have proven expertise in their field, ASIS webinar content is relevant to the work you do as a practitioner every day. Build your security knowledge—or enable team training—by staying informed, efficiently and affordably.
$149 member | $199 nonmember
arrow_upward