Advanced Concepts in Business Continuity and Crisis Management
You've got a business continuity plan. It's reviewed, tested, maintained, and updated. Maybe you've even got some metrics that you report. That's great. But, have you asked yourself two critical questions: In a crisis, am I recoverable? And, how do I deliver value absent a crisis?
This presentation looks at the critical link between Business Continuity and Crisis Management and challenges the notion that traditional plans are equivalent to readiness. Rather, I propose that security managers are in a unique position to drive value to their organization throughout a CM/BC planning process (not just at the end, or when something bad happens), and offer strategies for doing so.
Learning Objectives
Upon completion, participants will be able to:
Attendees will develop and understanding of Advanced Business Continuity Strategies and Concepts
Attendees will examine practical experiences with convergence of disciplines: BC, Crisis Management, Security, Cyber
Attendees will learn to challenge key assumptions and pitfalls inherent in common planning activities
Credit Information
Completion of this webinar is eligible for 1 CPE credit. CPE credit for ASIS-sponsored webinars will be updated in your user profile within 48 hours of completion. Self-reporting of CPE credits is not required.
Associate Director, Novartis US Crisis Management and Business Continuity
Novartis Pharmaceuticals Corporation
Brendan Monahan is an Associate Director at Novartis Pharmaceuticals, based in New Jersey. At Novartis, Brendan leads the company's US crisis management and business continuity coordination activities. Since early 2020, Brendan has led the coordination of the company's response to COVID-19 in the US.
Prior to joining the Novartis team in 2018, Brendan lead Security Resilience and Intelligence programs at two major critical infrastructure companies in the US.
Brendan is a Boston College graduate and holds an MA from Queen's University of Belfast, Northern Ireland. He also holds both the MBCI and CBCP Business Continuity Certifications.
*Note: Speakers and content are subject to change without notice.
Cancellation and Transfer Policy
For a full refund or transfer credit, written requests must be received by ASIS at least three business days before the start date of the program. Those received less than three days prior will be charged a $25 cancellation/transfer fee.
Transfers will be limited to a maximum of two per original registration. No refunds or transfers are made for requests received on or after the start date. Contact us or fax your request to ASIS Member Services at +1.703.519.6298.
Please note that online subscriptions and downloadable products are nonrefundable, nontransferable.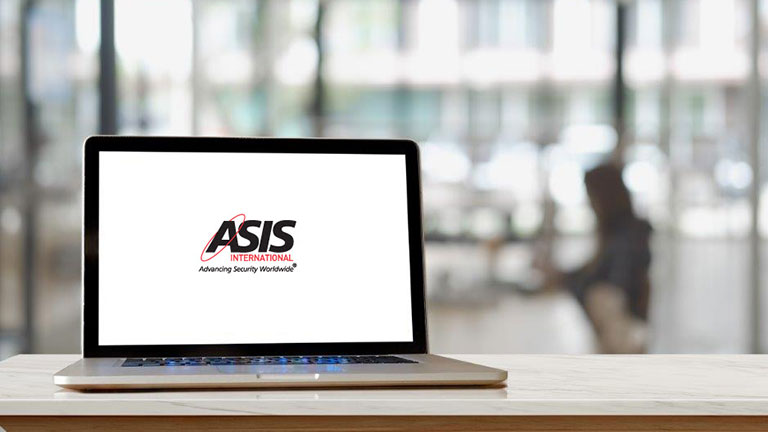 Gain access to all live and on-demand webinars for 2021—a minimum of 20 CPE-accredited programs on topics such as active shooter, ESRM, workplace violence, DE&I, and business continuity—PLUS the complete 2020 on-demand catalog for one low subscription fee. With content delivered by security experts who have proven expertise in their field, ASIS webinar content is relevant to the work you do as a practitioner every day. Build your security knowledge—or enable team training—by staying informed, efficiently and affordably.
$149 member | $199 nonmember
arrow_upward