A Clear and Present Danger: Transnational Organized Crime/Gangs
The presentation will provide several first-person historical examples of the criminal gangster mind set and mentality present in today's transnational organized crime/gangs combined with a holistic approach towards prevention and intervention in the cybersecurity space. Credence will be given to the roll and importance of the gang members' spirituality and family, whether it is supportive of the gang culture or attempts to set an anti-gang environment. This will be augmented by three (or more) examples of how the increasing threats are coming from transnational organized crime groups (e.g., Russian mafia, Chinese Triads, MS 13, and cartels). These influential organizations have tremendous power and money, which means they have the ability to pay hackers to defeat cybersecurity measures.
Learning Objectives
Upon completion, participants will be able to:
Develop an understanding of the substantive organized crime/gang concepts/backgrounds that underlie the true issues.
Learn the ins and outs of transnational organized crime/gangs and cybersecurity intervention and prevention techniques with any group of learners.
Understand key approaches and methodology specific to organized crime/gang and cybersecurity prevention, intervention, and suppression.
Credit Information
Completion of this webinar is eligible for 1 CPE credit. CPE credits for ASIS-sponsored webinars will be updated in your user profile within 48 hours of completion. Self-reporting of CPE credits is not required.
Robert Brzenchek, PhD ABD, MS
Mr. Brzenchek has held academic positions and has taught courses in criminal justice, emergency management, unmanned aerial vehicles, and areas within the intelligence community. He has conducted research for varied public and private sectors for over a decade. He pioneered with Michael Penders the International ISO 27k standard development and use of innovative techniques and alternatives to traditional risk assessments. Mr. Brzenchek's career as a law enforcement officer, military member in the intelligence community, emergency management specialist at both the state and federal levels, UAV instructor, and higher education administrator affords him a unique perspective in the development of policy and procedure.
*Note: Speakers and content are subject to change without notice.
Cancellation and Transfer Policy
For a full refund or transfer credit, written requests must be received by ASIS at least three business days before the start date of the program. Those received less than three days prior will be charged a $25 cancellation/transfer fee.
Transfers will be limited to a maximum of two per original registration. No refunds or transfers are made for requests received on or after the start date. Contact us or fax your request to ASIS Member Services at +1.703.519.6298.
Please note that online subscriptions and downloadable products are nonrefundable, nontransferable.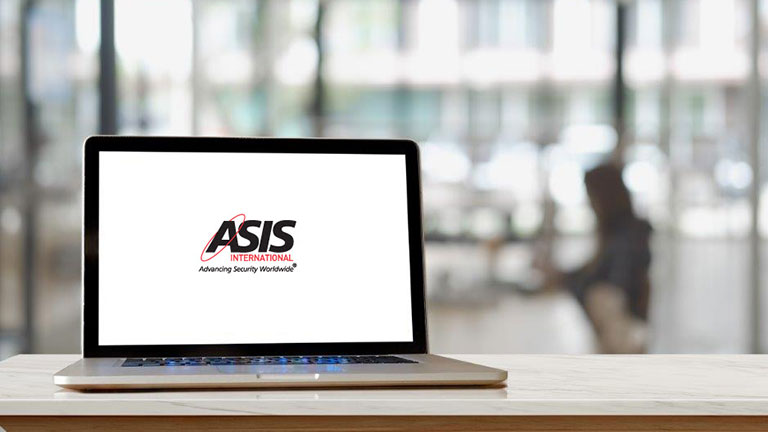 Gain access to all live and on-demand webinars for 2021—a minimum of 20 CPE-accredited programs on topics such as active shooter, ESRM, workplace violence, DE&I, and business continuity—PLUS the complete 2020 on-demand catalog for one low subscription fee. With content delivered by security experts who have proven expertise in their field, ASIS webinar content is relevant to the work you do as a practitioner every day. Build your security knowledge—or enable team training—by staying informed, efficiently and affordably.
$149 member | $199 nonmember
arrow_upward