An Overview of the NIST Cyber Security Framework

location_on Online Learning
Now available On Demand | Earn up to 1 CPE Credit | $0 cost for Webinar Subscribers
The cyber security profession has successfully established explicit guidance for practitioners to implement effective security programs via the NIST Cyber Security Framework (CSF).
The CSF provides both a roadmap and a measuring stick for effective cyber security. Despite being utilized almost exclusively for cyber security risk, the CSF can address a more holistic view of security and security risk. In the context of Enterprise Security Risk Management (ESRM), application of the CSF to security risk is even more effective because both the approach and the framework view security risk holistically. Among other benefits, this can align physical and cyber security professionals on a common roadmap using a common language - an early step in the move towards managing security risk holistically.
This webinar will enable physical security professionals to establish a baseline understanding of the framework and take the next step in aligning physical and cyber security.
Learning Objectives
Upon completion, participants will be able to:
Contectualize the purpose, value, and application of the NIST CSF in terms familiar to physical security professionals and Enterprise Security Risk Management (ESRM).

Explain how the Functions and Categories of the NIST CSF (the CSF "Core") and an organization's "current" and "target" profiles are relevant and valuable.

Use the NIST CSF as a tool to align an organization's physical and cyber security resources and stakeholders to achieve holistic security risk management.
Presenters: David Feeney, CPP, PMP; Andrea LeStarge; Rob Raffaele, CPP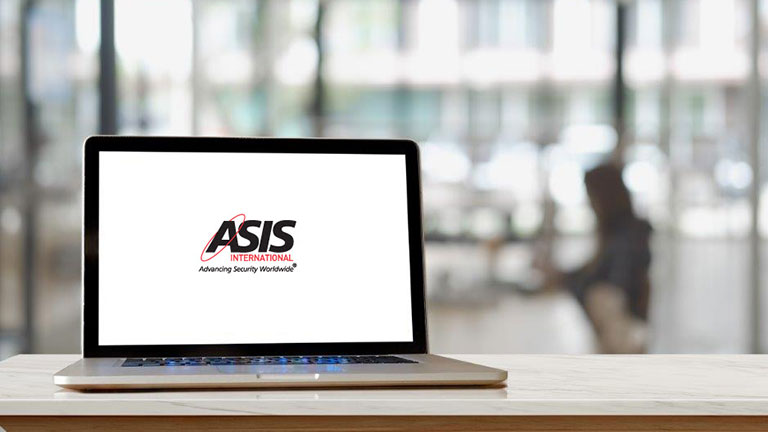 Get access to more than 75 live and on-demand webinars, anytime, anywhere with this annual, one-year subscription. With content delivered by security experts who have proven experience in their field, the information in ASIS webinars are relevant to the work you do as a practitioner every day. Build your security knowledge—or enable team training—and stay informed, quickly and affordably.
Annual subscription: $129 members / $199 nonmembers
Cancellation and Transfer Policy
For a full refund or transfer credit, written requests must be received by ASIS at least three business days before the start date of the program. Those received less than three days prior will be charged a $25 cancellation/transfer fee.
Transfers will be limited to a maximum of two per original registration. No refunds or transfers are made for requests received on or after the start date. Contact us or fax your request to ASIS Member Services at +1.703.519.6298.
Please note that online subscriptions and downloadable products are nonrefundable, nontransferable.
arrow_upward