The Security Manager's Response to Opiates in the Workplace

location_on Online Learning
Now available on demand | Earn up to 1 CPE CREDIT | $0 cost for Webinar Subscribers
For the first time in US history, more people are dying from opiate overdoses than car accidents, meth and cocaine overdoses. In 2015, medical doctors in the US wrote 256 million prescriptions for opiates totaling 3 billion pills. The White House Office of National Drug Control Policy now says we have an opiate epidemic in this country and only now are federal agencies, state drug oversight and physician-licensing groups starting to address this problem with any real vigor.
Use patterns for opioids and other substitute drugs show that any addicted employees would need to use their drug about every four to six hours and may become obsessed about not going into withdrawal during their work day. This means there is a strong likelihood they will use drugs like heroin at or near their workplace. Besides the obvious work productivity issues, heroin use brings illegal drug possession, theft, needles, and the danger of an overdose to the employer's worksite.
This webinar will explain how to recognize opiate abuse from both legal and medical perspectives, so security directors, managers, and supervisors become better aware of opiate use by their employees, vendors, visitors, customers, or trespassers. The webinar will discuss the protocols for "reasonable suspicion" interventions with employees, including drug testing, results discussions, treatment options, return to work protocols, and/or safe and legal discipline and termination procedures. The webinar will also touch on the efficacy and use of Narcan and if the organization should store this life-saving drug on-site.
Participants will be able to:
Identify the signs, symptoms, and behaviors of employee opiate use and
Have crucial conversations with employees suspected of opiate use.
Explain the differences between opiate drug use versus opiate withdrawal symptoms.
Determine when and if Narcan use by security staff for employees or others having an opiate overdose may be a necessity.
Cite the safety hazards related to opiate users, their drugs, and drug paraphernalia, including needles and other blood-borne pathogens, like MRSA, hepatitis, and HIV.
Who Should Attend
Security managers, supervisors, practitioners, and any staff with security or HR functions.
Presentation
The Opiate Problem in this Country
Dealing with Opiate Users in the Workplace: Safety, Health, and Security Concerns
Getting Help from County Social Service Agencies and Substance Abuse Professionals
Working Effectively With the Police
Security and Operational Policy Solutions for Opiate Users in the Workplace
Q&A
Dr. Steve Albrecht is one of the leading experts in the country on workplace violence and threat assessment and management. Since 1999, he has taught substance abuse awareness and response programs to public agency and private-sector clients. He holds a doctoral degree in Business Administration, an MA in Security Management, a BS in Psychology, and an BA in English. He is board certified in HR, security, employee coaching, and threat management. He worked for the San Diego Police Department for 15 years and has written 18 books on police, security, and business subjects. He is a member of ASIS. He belongs to the California Narcotics Officers Association (CNOA) and has received their training in Drug Abuse Recognition (DAR) and Advanced Drug Abuse Recognition (ADAR).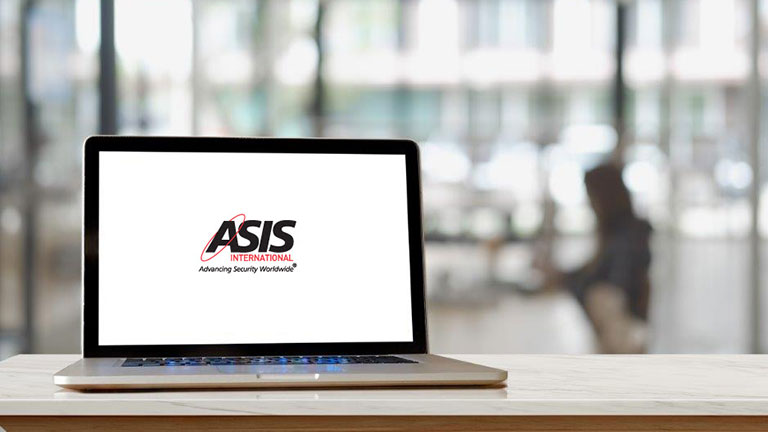 Gain access to all live and on-demand webinars for 2021—a minimum of 20 CPE-accredited programs on topics such as active shooter, ESRM, workplace violence, DE&I, and business continuity—PLUS the complete 2020 on-demand catalog for one low subscription fee. With content delivered by security experts who have proven expertise in their field, ASIS webinar content is relevant to the work you do as a practitioner every day. Build your security knowledge—or enable team training—by staying informed, efficiently and affordably.
$149 member | $199 nonmember
Cancellation and Transfer Policy
For a full refund or transfer credit, written requests must be received by ASIS at least three business days before the start date of the program. Those received less than three days prior will be charged a $25 cancellation/transfer fee.
Transfers will be limited to a maximum of two per original registration. No refunds or transfers are made for requests received on or after the start date. Contact us or fax your request to ASIS Member Services at +1.703.519.6298.
Please note that online subscriptions and downloadable products are nonrefundable, nontransferable.
arrow_upward