Identify, Anticipate, Intervene - Steps to Prevent the Next School Shooting

location_on Online Learning
Sponsored by the School Safety and Security Council
Now available on demand | Earn up to 1 CPE CREDIT | $0 cost for Webinar Subscribers
Are you in a position to anticipate future safety and security challenges in you school district? Early identification, recognition of warning signs and resources for intervention are three key steps in preventing a school shooting.
Understand the threats- presenters will explain what research and practical analysis of data shows about using timelines and trends to identify concerning behaviors.
Anticipate what could possibly happen- presenters will demonstrate how to better analyze information to connect the threats to potential targets
Intervene before the threat is carried out- presenters will show how actionable information helps connect at-risk individuals with the right resources for intervention and prevention.
This webinar will walk through each of these steps and provide you with insights to take back to your school district to help start preventing the next school shooting.
Participants will be able to:
Identify potential threats
List warning signs and their indicative behaviors
Connect threats to potential targets
Describe the benefits of actionable information
Jason Destein, Owner and Chief Data Evangelist of Securable Alternatives, LLC
Jason Destein is a Prevention Specialist, aspiring Futurist and critical thinker with over 22 years of safety and security industry experience as an end user, an integrator, consultant and public safety professional. Jason began his career in the Retail industry apprehending and learning from thousands of criminals and dishonest employees which has provided him with valuable insight on crime prevention, from there Jason spent nearly 7 years with multiple Systems Integrators. During this time Jason has proposed, designed, negotiated, sold and project managed everything from small business deployments to enterprise level security solutions for some of nation's largest institutions. All of this experience in designing, deploying, purchasing and using Physical Security systems makes him an indispensable resource when it comes to understanding this industry and how to apply data-based decisions to enact smart prevention strategies.
Rick Shaw, Founder and CEO of Awareity
Rick Shaw is the founder, CEO and CDO [Connecting the Dots Officer] of Awareity. Rick is a trusted advisor and Prevention Specialist for hundreds of leading organizations including schools, colleges, government, hospitals, banks, and others. Rick has been delivering "Prevention Services" for over 30 years and led the way in developing Awareity's multi-award-winning and revolutionary "connecting the dots platform" that is successfully equipping "teams" (threat, risk, security, information security, compliance, human resources, social media, prevention, and others) to collect, assess and connect the dots to prevent incidents and tragedies rather than being limited to reacting and responding to them. Rick's experiences combined with extensive research using post-event reports, lawsuits, surveys and client feedback helps expose and eliminate dangerous disconnects, common gaps, and soaring liabilities facing all types of organizations.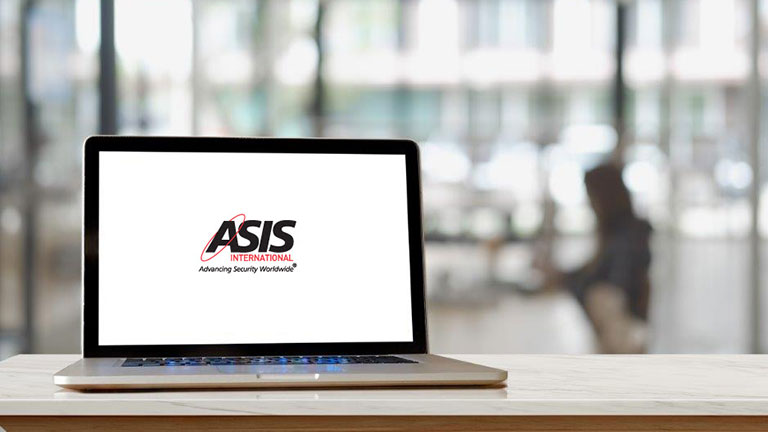 Gain access to all live and on-demand webinars for 2021—a minimum of 20 CPE-accredited programs on topics such as active shooter, ESRM, workplace violence, DE&I, and business continuity—PLUS the complete 2020 on-demand catalog for one low subscription fee. With content delivered by security experts who have proven expertise in their field, ASIS webinar content is relevant to the work you do as a practitioner every day. Build your security knowledge—or enable team training—by staying informed, efficiently and affordably.
$149 member | $199 nonmember
Cancellation and Transfer Policy
For a full refund or transfer credit, written requests must be received by ASIS at least three business days before the start date of the program. Those received less than three days prior will be charged a $25 cancellation/transfer fee.
Transfers will be limited to a maximum of two per original registration. No refunds or transfers are made for requests received on or after the start date. Contact us or fax your request to ASIS Member Services at +1.703.519.6298.
Please note that online subscriptions and downloadable products are nonrefundable, nontransferable.
arrow_upward