Critical Event Management on the Corporate Campus
Strategies for Improving Safety and Security

location_on Online Learning
Now available on demand | Earn up to 1 CPE CREDIT
Law enforcement and emergency management authorities repeatedly warn that no community, rural, urban or suburban, is immune from threat of violence. Modern corporate campuses are communities, often small town or cities unto themselves, and face the many of the same challenges in the prevention and response to the entire scope of active assailant threats—an evolving term intended to encompass the possibility of attacks involving not only firearms, but vehicles, knives and other forms of violence. Whether committed by a current or former employee, or an extremist propelled by a destructive ideology, large open corporate campuses can be attractive targets, presenting a number of unique safety and security challenges.
For leaders and decision-makers to best prepare the corporate campus for the current threat landscape, it is essential to blend security practices and technologies based on accurate assumptions about behavior and communications under crisis conditions in these complex environments.
This webinar will address:
Applying a "Red Team" mindset to identifying corporate campus vulnerabilities
Integrating building-specific and campus-wide approaches to security
Training, testing and evaluating corporate campus crisis response capabilities
Optimizing employee engagement around low probability-high consequence threats
Incident response options for employees indoors, outdoors and on the move
Leveraging bystander intervention and interoperability with local response entities
Message differentiation across large, multi-use environments
Technologies to leverage
Strategies for securing a city and securing the corporate campus are not far afield. Lessons learned in recent mass shootings, vehicular attacks, and attempted suicide bombing should inform those charged with corporate campus security, as well as municipal government leaders. Today's threats recognize no boundaries. Learn more about the challenges and strategies for mitigating risks in the corporate campus environment on this webinar.​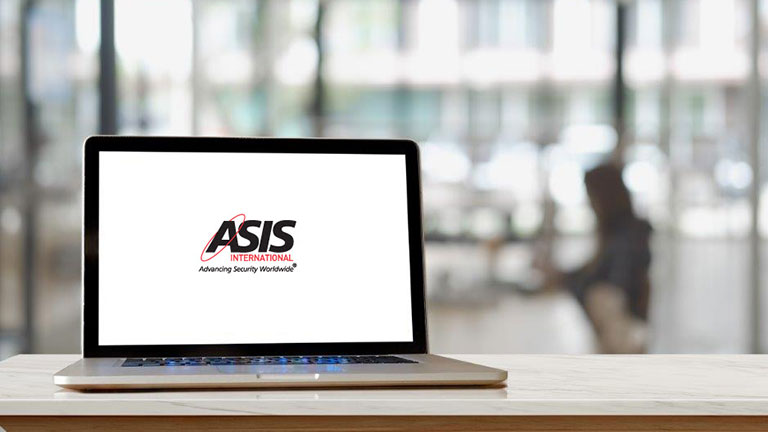 Gain access to all live and on-demand webinars for 2021—a minimum of 20 CPE-accredited programs on topics such as active shooter, ESRM, workplace violence, DE&I, and business continuity—PLUS the complete 2020 on-demand catalog for one low subscription fee. With content delivered by security experts who have proven expertise in their field, ASIS webinar content is relevant to the work you do as a practitioner every day. Build your security knowledge—or enable team training—by staying informed, efficiently and affordably.
$149 member | $199 nonmember
Cancellation and Transfer Policy
For a full refund or transfer credit, written requests must be received by ASIS at least three business days before the start date of the program. Those received less than three days prior will be charged a $25 cancellation/transfer fee.
Transfers will be limited to a maximum of two per original registration. No refunds or transfers are made for requests received on or after the start date. Contact us or fax your request to ASIS Member Services at +1.703.519.6298.
Please note that online subscriptions and downloadable products are nonrefundable, nontransferable.
arrow_upward