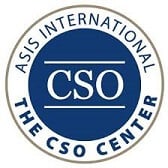 12th Annual CSO Summit
Integrating the CSO Into the Operations of the Business

location_on Washington, DC
Program information for the 12th Annual CSO Summit in Washington, D.C. will be available soon, and registration will open in January 2019. Please join our mailing list if you would like to be notified when new information is available.
Thank you to everyone who attended the 11th Annual CSO Summit in Minneapolis and helped make it a huge success! We hope you enjoyed yourself and walked away with valuable information that you can apply to your most critical security challenges and initiatives.
Held annually each spring, the CSO Summit is an exclusive high-level forum that brings together CSOs, key policymakers, and thought leaders for three days of deliberate conversations, executive development, and unparalleled networking. The Summit provides a unique opportunity to have strategic-level discussions, explore the key drivers of change worldwide and their impact on your business, and make invaluable connections.
This event is open only to CSO Center members and those who are eligible for membership.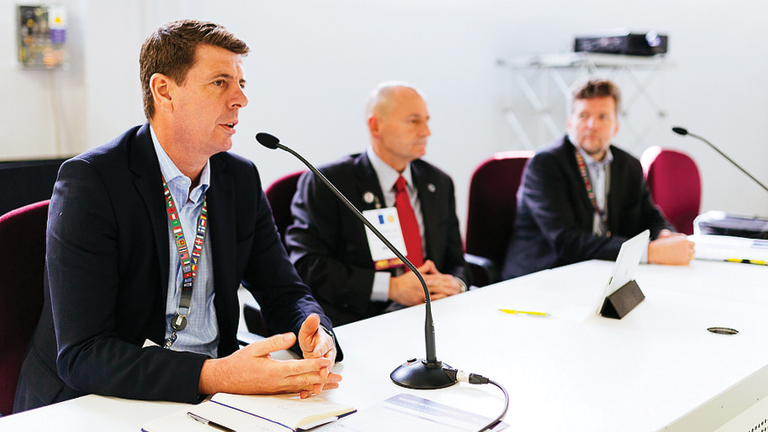 ​Check out just a few of last year's highlights:​
A highly regarded cross-industry lineup of influential security leaders and innovators from Mars, Inc., Facebook, Land O'Lakes, China National Petroleum Corporation, and Medtronic—just to name a few

Futurist Scott Klososky discussed the top trends affecting the security profession and explore the implications for security and your business.
An exclusive tour of the U.S. Bank Stadium—home of the Minnesota Vikings and Super Bowl LII—​and a private reception, hosted by Target
Executive Coach Angela Scalpello provided research-based leadership insights and business coaching focused on year 2020 leadership skills.
arrow_upward