Members are the heart and soul of ASIS International, and your stories about how you've advanced security worldwide are compelling, thoughtful, and thought-provoking.
And, we love hearing how you've leveraged ASIS resources and our global community of 34,000 security experts for professional development, best practices, and peer-to-peer collaboration.
_____________________________________________________________________________
Be sure to follow ASIS on social media and see a new story each week!
New in 2019! We are profiling your ASIS stories—why ASIS is important to you and how the Society has helped shape your careers and made you a stronger, more successful global security professional.
See all your ASIS colleagues and their #MyASIS stories on the ASIS

channel.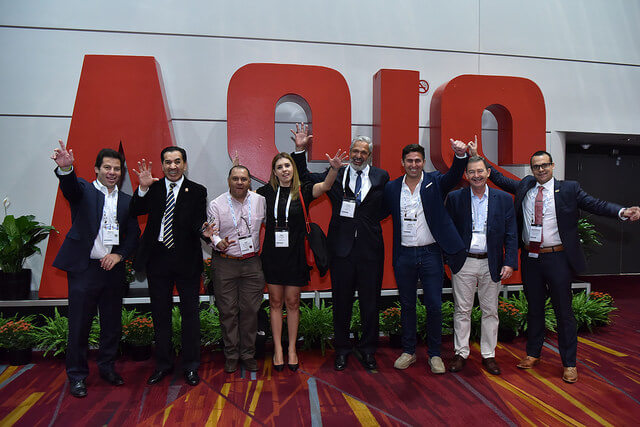 Have your own #MyASIS story to share? Email us at pr@asisonline.org and tell us the following:
• Your full name
• Title and company
• Location
• #MyASIS story in 200 words or less
Please give us 7-10 business days to follow up.