Thinking about your next mission?
Your military or law enforcement experience is a perfect fit for the security management field.
Wherever you are in your career—active duty, veteran, or transitioning to the civilian workforce—you'll find the security management profession a place where you can continue to serve and protect. ASIS International, the leading association for security management professionals, can help ease the transition to a rewarding new career.
Practical knowledge you can apply in your job
Globally recognized security certifications
A global peer network you can count on
Direct access to the best security jobs and career resources
Learn more about the benefits of joining our worldwide member community or download one of the brochures below.
Join Today and Gain an Extra Month for Free—13 months of membership for the price of 12*!
Membership in ASIS International will provide you a broad range of member-exclusive digital tools and content plus substantial savings on webinars, e-Learning courses, and virtual events to enhance your skills, grow your network, and raise your professional profile.
Don't miss this opportunity and join 34,000 security professionals from around the world today.
Network with veterans who have transitioned to a career in security in our new Military Liaison Community on ASIS Connects. There are so many opportunities to learn, grow, and position yourself for success with ASIS International!
*To qualify, you must be a new member or with a prior expiration date of 12/31/2018 or earlier.
What ASIS Certification Can Do for You
---
Your uniform speaks volumes about your personal strengths: discipline, leadership, teamwork.
Earning an ASIS board certification conveys your professional strengths: mastery of security principles and skills, experience, and a commitment to excellence. It helps government and military professionals:.
Build on previous security experience
Develop a proactive mindset
Ease the transition to a civilian career
Qualified U.S. applicants may receive reimbursement for the certification exams through the G.I. Bill. An application is available at www.gibill.va.gov or call +1.888.442.4551 and request VA Form 22-1990.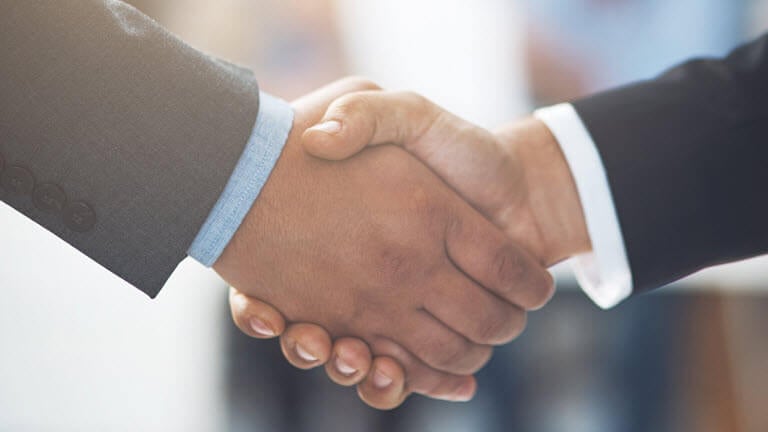 Recognized worldwide, ASIS' security certifications are transferable across all industry sectors and geographic borders. Professionals in more than 80 countries proudly hold one or more ASIS certifications.
"Earning a board certification was an important addition to my military experience and training. It validated my security knowledge and competency as well as opened the door to a worldwide network of peers with proven security management expertise."

~ Michael J. Allshouse, Colonel, USAF (Ret.), CPP, Director of Information Protection Air Education and Training Command.
Professional Development to Help You Succeed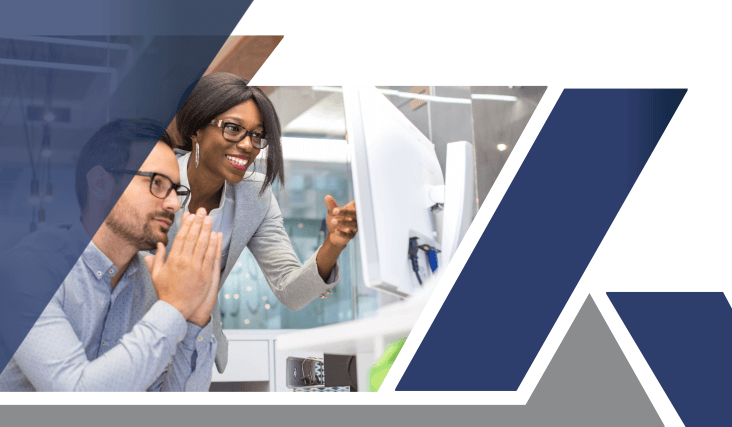 Learning opportunities: from classroom and in-house training to webinars and online courses, certification prep courses, executive education programs, conferences, and more.
Career resources: post or find a security job, find a mentor, and discover how best to identify a career path that fits your skills and interests. See our Career Pathways Guide to learn more.
ASIS Foundation awards more than 30 scholarships and grants annually to support our chapters and help security professionals achieve their career goals. Some scholarships are specifically for military and law enforcement professionals.

Military and Law Enforcement Appreciation Day honors the individuals who make our communities and world a safer place. As a thank you for your service, all law enforcement, military, and first responders receive FREE one-day admission to GSX+ on Wednesday, 23 September.
Your one-day pass includes:
Access to all conference programming on Wednesday, including Keynotes,
Access to Braindates and all networking activities for the day.
Access to the Marketplace which hosts hundreds of exhibitors.
Check back for details on the specific speakers, programming, and events that will be offered on Military and Law Enforcement Appreciation Day.
Register today using the code PROTECT to get your free One-Day pass.
Please note: Registrants will need to upload a photo of their valid military or Law Enforcement photo ID during the registration process. Contractors are not eligible.
For valuable peer connections, education, and professional development opportunities to advance your career—join ASIS today!