Certified Protection Professional (CPP)
Certification Handbook
Review all the policies and procedures you'll need to follow to apply, study, and sit for each exam, including familiarizing yourself with the exam contents for each program.
Self-Assessment Guide
Assess your readiness for each of the certification programs. Use this tool to help you decide which exam is right for you and to set your study plans. *Note: Does not currently include APP certification.
Becoming a Certified Protection Professional (CPP)
Why Apply for the CPP?
The Certified Protection Professional (CPP) is considered the "gold standard" certification for security management professionals and demonstrates your knowledge and competency in seven key domains of security. Globally recognized as the standard of excellence for security management professionals.
What's on the Exam?
The CPP exam consists of 200 scored multiple-choice questions and may contain 25 "pre-test" (unscored) questions randomly distributed throughout the examination for a total of 225 questions. The time allowed takes into consideration the review of pre-test items.
The exam covers tasks, knowledge, and skills in seven broad domains that have been identified by CPPs as the major areas involved in security management.
Eligibility
Seven (7) years of security experience*, at least three (3) years of which shall have been in responsible charge* of a security function
OR
Earned a Bachelor's Degree or higher from an accredited institution of higher education and have six (6) years of security experience*, at least three (3) years of which shall have been in responsible charge* of a security function.
AND
Have been employed full-time in a security-related role
Not have been convicted of any criminal offense that would reflect negatively on the security profession, ASIS, or the certification program
Sign and agree to abide by the ASIS Certification Code of Conduct
Agree to abide by the policies of the ASIS Certification programs as outlined in the Certification Handbook.

*Definitions for these terms can be found in the Certification Handbook.
Fees
ASIS members: $550
Emerging Market 1: $450
Emerging Market 2: $430
Nonmembers: $855
Emerging Market 1: $680
Emerging Market 2: $645
Retake Fees
CPP, PCI, PSP
ASIS Members and Nonmembers: $455
Emerging Market 1: $340
Emerging Market 2: $315
APP
ASIS Members and Nonmembers: $300
Emerging Market 1: $225
Emerging Market 2: $210
Preparing for the CPP Exam
We encourage candidates to refer to the below reference materials as you prepare for the CPP certification exam. Our item writers and reviewers use these same materials to reference the correct answers on our exams. Remember: the ASIS exams are experienced-based; therefore, you will need to apply your own experience to help you answer the questions correctly. Please don't attempt to memorize these reference sets.
Protection of Assets (POA)
POA is a comprehensive reference covering a range of technical and managerial subjects providing the solutions necessary to meet the security demands of the 21st century.
ASIS Standards & Guidelines
ASIS Standards set forth industry-recommended best practices on specific concerns inherent to the security industry and provide tools and processes for implementation. Along with POA, these seven standards and guidelines make up the CPP reference set. Standards: CSO, ORM.1, WVPI.1; Guidelines: PAP, GSRA, IAP, PBS.
CPP Practice Exam
The CPP practice exam contains items that once appeared on the actual certification exams but are now retired. Use the practice exam to familiarize yourself with how exam items will appear on the current exam(s).​
TAKING THE EXAM
Study Resources
ASIS offers certification review courses to help you study for your exam.
Find a review course
The CPP Study Manual explores the seven domains of the CPP and their associated tasks, explains key concepts and terms, and presents information about studying for the exam.
Softcover | eBook
Flash Cards are a simple, yet comprehensive tool to help you identify key terms, understand critical concepts, and recall facts. Available in print or digital.
Print | Digital
The CPP Practice Test is intended to provide individuals with a sample of the type of questions that will be asked in the CPP certification exam.
CPP Practice Test
Many ASIS Chapters also offer study groups. Contact the ASIS Chapter in your area for more information.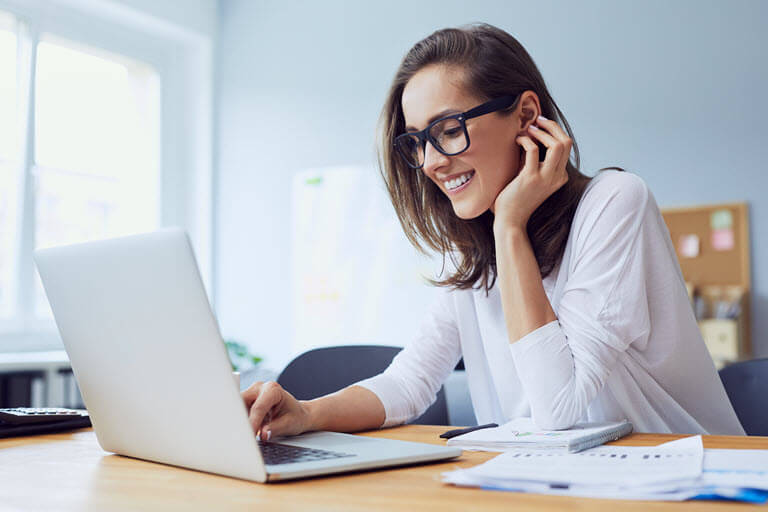 FREE WEBINAR
Reaching Your Career Potential: Why ASIS Certifications Are a Vital Professional Investment
Listen to this free, on-demand webinar to learn more about ASIS certifications. We'll explain each of these programs—including which program is right for you—how to apply for the exams, study tips, and why employers hire those with these designations. Plus, we'll give you the answers to our most frequently asked questions to set you up for success!
Manage My Certification
The online ASIS certification portal provides a user-friendly experience for both exam applicants and those recertifying.
ASIS members and those who have applied for or taken an ASIS certification exam, already have a login to the portal. Those new to ASIS should follow the prompts to set up your account.
IMPORTANT: Please click the Calculate Hours button before adding new CPE credits in order to ensure your CPE total hours are correct.
"I have found security to be the coolest and greatest industry on the planet." - Darin Dillon, CPP
He admits that he got into the security field by mistake. Thirty-five years ago, Darin Dillon, CPP, replied to a classified ad in his local newspaper and landed a job as an installation and service specialist with Rollins Protective Services. That position became the basis of his employment master plan.
Ready for exam day?
Get details on taking the exam, including check-in procedures, weather emergencies, and getting your results.